The Tube Amp Hall of Fame Site7
|
home


Tube Amp Hall Of Fame #37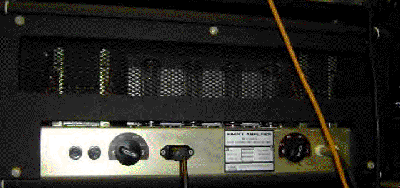 1977 Hiwatt (Hylight Electronics)DR-103 Amp Head Rated @ 100w
dealer nameplate (it came from the Netherlands)
"Closet Classic". Made in the Kingston Factory
---------
--------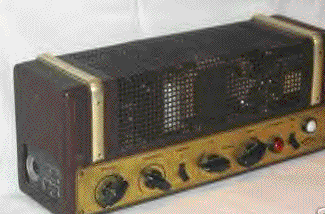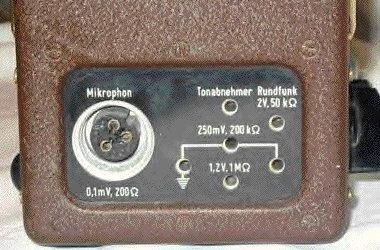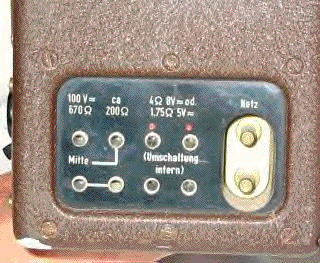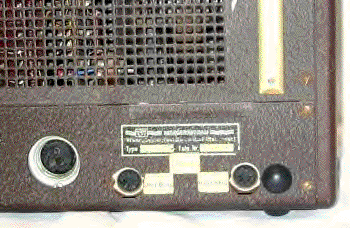 NF Tube Amplifier VK 151
from West Germany Labor Wennebostel (Sennheiser)
made in 1957/58
Its so strange I'll enter extra info--
It has two separate Input channels for Microphone (0.1 mVolt / 200 Ohm)
and an other NF Input called "Tonabnehmer" (200 mV / 200 kOhms).
There are two Potentiometers on the Frontpannel to mix both signals
to one output signal.
a bass (5 fixed positions) and a treble switch with 5 fixed positions
for sound color. there are sockets for input and output ("Übertrager")
with "DIN" plug on the back side
mesurements are 400 x 160 x120 mm / 15,7 x6,3 x 4,7 inch
tubes inside are: EF40 , EF40 , ECC40 , UL41 , UL41
(dr z lookie)
-------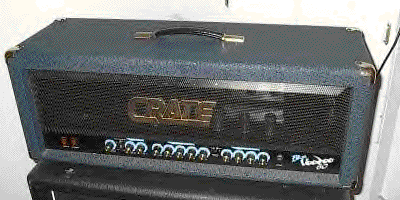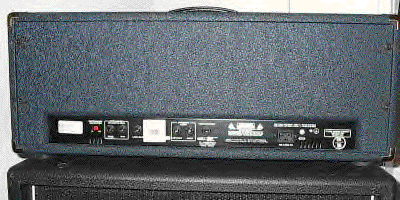 a Crate Blue Voodoo 60-watt
a little more sag than the 120-watt models
--------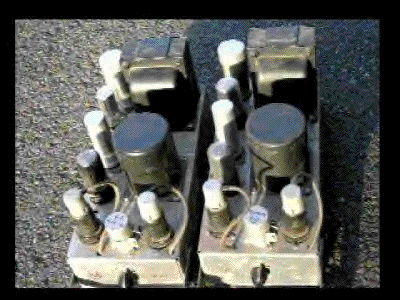 PAIR OF RCA MI-12160 6V6 SINGLE ENDED POWER AMPS.
WITH 2-6J7, 1-5Y5GT, 1-6V6GT
-------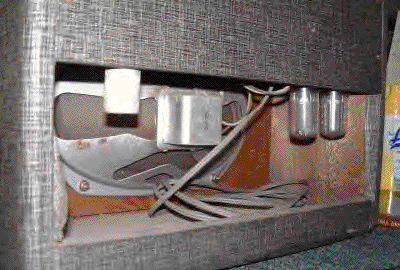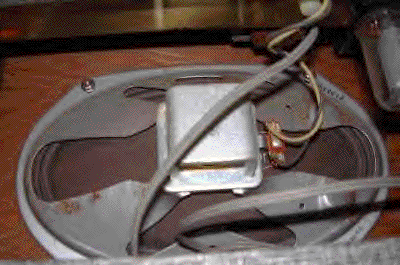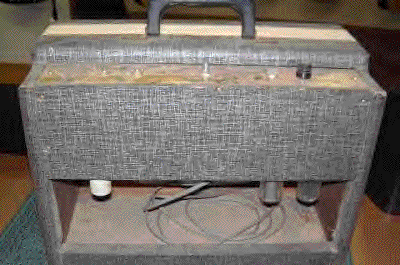 Supro "Super" Model 1606 1957 or 1958
awesome
-----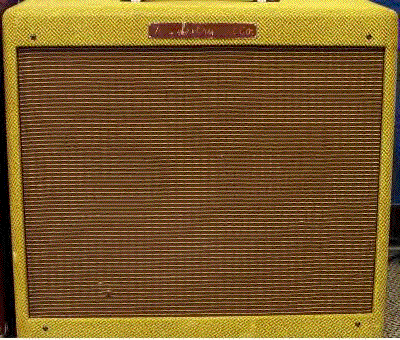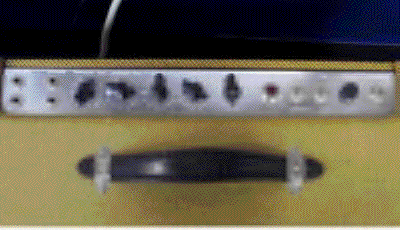 Penn Instruments T115 Tube Amp
looks familiar?
------