The Tube Amp Hall of Fame Site7
|
home


Tube Amp Hall of Fame#39

Or the Peavey Page
go to www.peavey.com and buy one
If you think Peavey is some back woods junk,, you have missed the boat, and it is sailing very nicely.
Peavey makes some of the best, well designed, bullet proof,
and save you a few bucks,
Great, yes Great Tube Amps.
here we go.
----------
I like this one the best.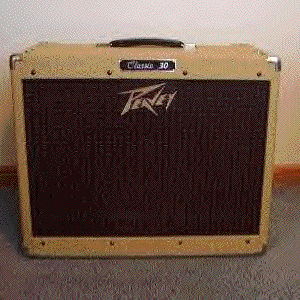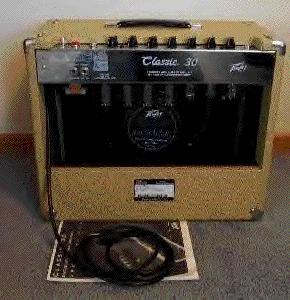 Classic 30
30 watts of RMS
and this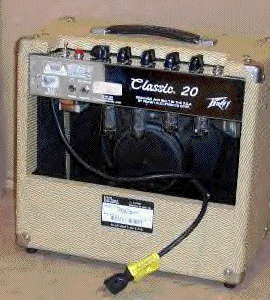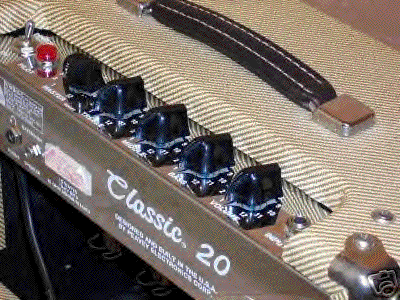 Thanks for the great pics
1995 Tweed Peavey Classic 20
two 12AX7 and two EL84/6BQ5 tubes
10 inch Eminence speaker
------------------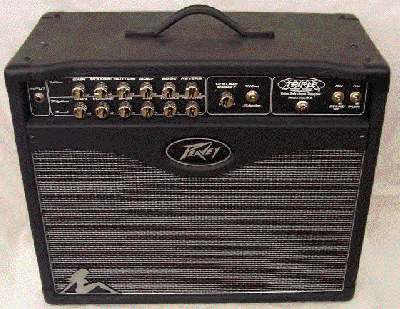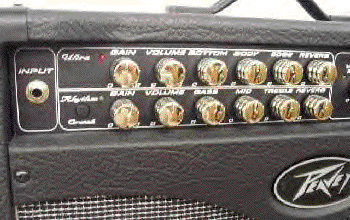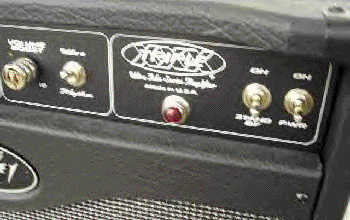 Peavey XXX Super 40 tube combo
----------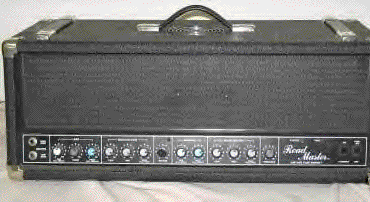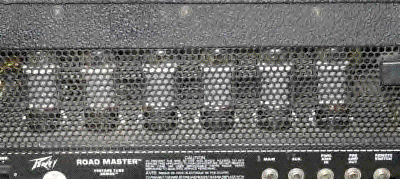 PEAVEY ROADMASTER
6 - 6L6GC 12AT7 DRIVE AND 12AX7 PREDRIVER
160 W
-------


Peavey classic 50/50 tube power amp
50 watts per side stereo or bridged for 100 watt mono
-------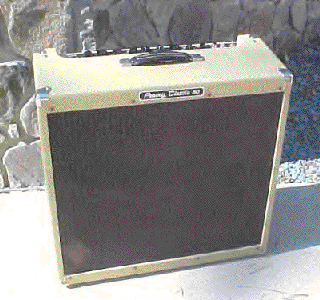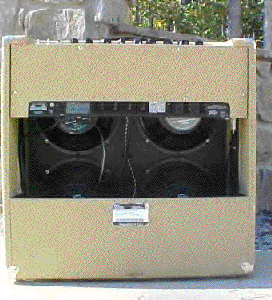 CLASSIC 50
12AX7's for input stage w/ (4) EL84 output tubes
------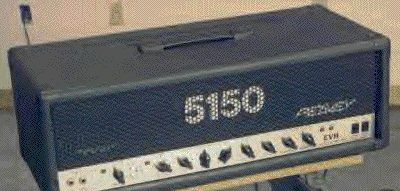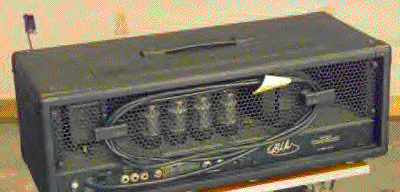 Peavey EVH 5150
Four 6L6 power tubes
------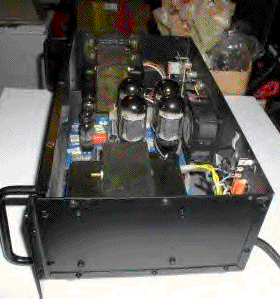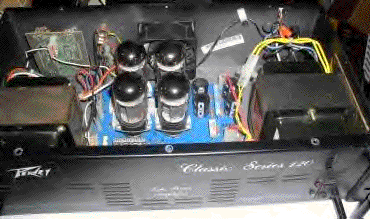 PEAVEY CLASSIC SERIES TUBE AMP
4X6L6 TUBES
3x12ax7
120 WATTS ,60 watts stereo
-----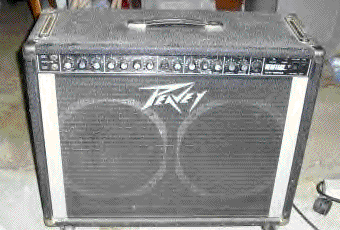 The ever present Peavey style
PEAVEY HERITAGE VTX SERIES TUBE AMP 130 watt
--------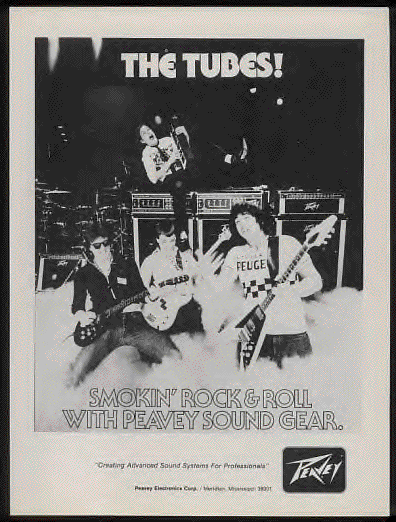 Fee Wabel and the Tubes from the 70's great band
White Punks on Dope
-----------